A B Air-seaport Transfers provides cheap transfers and cheap taxis in Essex and Suffolk.

Forget the hassle and cost of air-seaport parking charges and rising fuel costs, A B Taxis Air-Seaport Transfers are here to save you time and money. With our vehicles, you and your luggage will reach your destination on time.

How easy is it to book my cheap transfer? Either call us on 01206 808 808 to book, or complete the form from the links on the Bookings page. We will get you to your destination on time and for the right price.

Our fleet of vehicles comprises Peugeot Expert and Renault Traffic minibuses, together with 4 seat cars and wheelchair accessible vehicles are also available. We are licensed by Colchester Borough Council and are fully insured.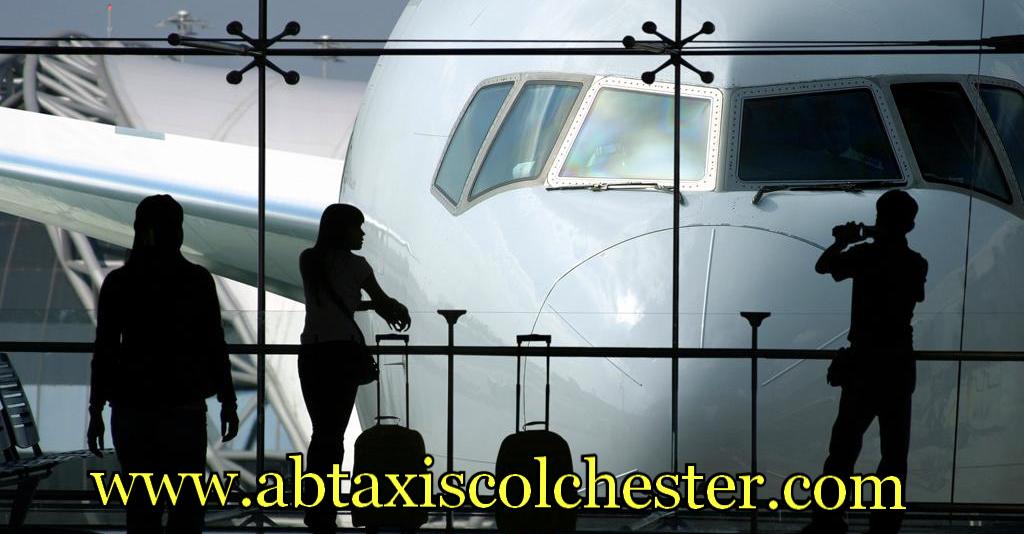 Saloon cars, Estate cars, Minibuses and Wheelchair Accessible Vehicles
24 hours, 7 days a week
Airport Seaport Transfers and Long-Distances

Online Booking Facility
Business Accounts Welcome
All are drivers and vehicles are fully licenced by Colchester Borough Council ensuring safety and peace of mind


ALL MAJOR CREDIT CARDS ACCEPTED


Payment can be paid direct to driver or you can pay by card